Walter H. Bentley III Minority
Bar Passage Program
The Walter Bentley Minority Bar Passage Program (MBPP) is designed to improve bar passage rates of law school graduates sitting for the Michigan Bar Exam. Traditional bar review courses focus only on the multi-state portion of the exam, MBPP focuses on the essay writing portion and effective essay writing techniques to help you maximize your overall essay exam results.
The program is approximately eight (8) weeks, and includes weekly examinations, a mock bar examination, group and one-on-one essay technique review sessions, as well as lectures by local attorneys.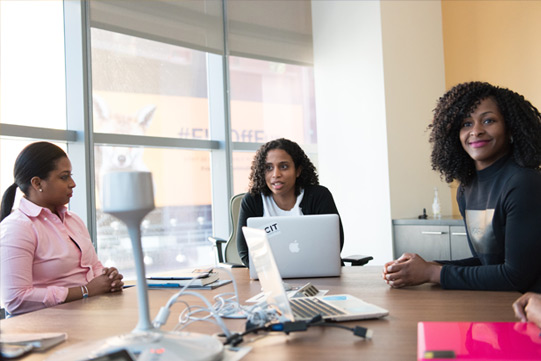 MBPP provides assistance in the areas of

Essay Writing Skills/Strategy

Test Taking Skills Strategy

Time Management

Stress Management
MBPP does not include review of substantive law. Accordingly, MBPP should be taken in conjunction with a traditional bar review course to give you the ultimate edge in studying for both multi-state and essay writing sections of the exam.